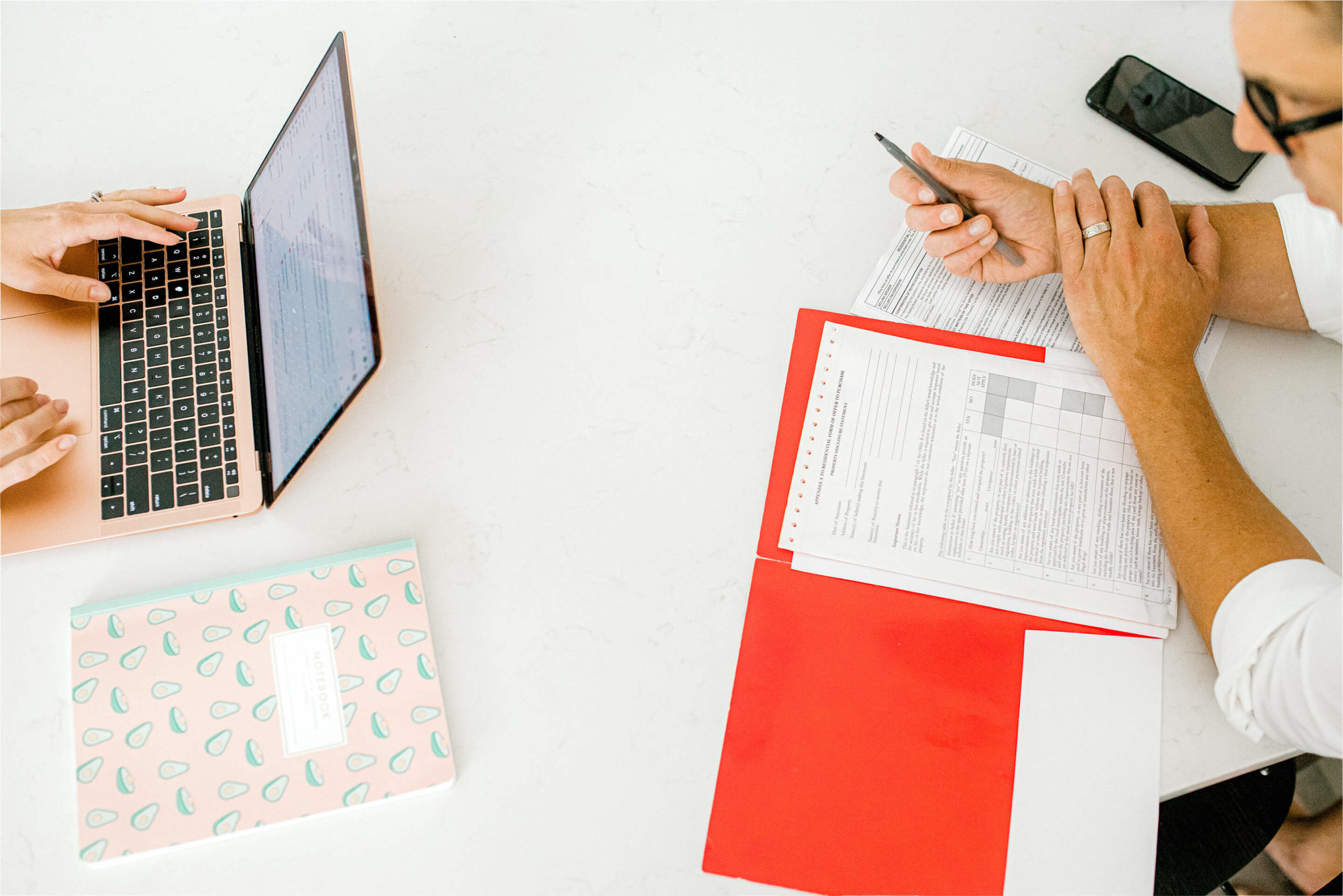 Buying a home is much more involved than just looking at houses. It's about finding the house that fits your needs, for the right price and in the right location.
When we meet to discuss the above we will explain the purchasing process. Discussion will include details of financing options, the offer to purchase, lawyers fees and land transfer tax. By working with us you will have experienced negotiators on your side. We will save you time, energy and frustration.
Our contribution is key!
Represent you and keep your interests first and foremost
Provide you with current market information
Flexible schedules, to suit your needs
Provide background information for the property and area
Negotiate price and terms acceptable to you and the seller
Assist in arranging a source for financing, if needed
Your contribution is key!
Provide us with your pre-approval letter and budget
What are your requirements in a property?
Where is your ideal area(s)?
Be open and honest about your likes and dislikes
It is much more than putting a sign on your lawn. It's about putting the most amount of money in your pocket, in the least amount of time.
Selling your home can be an emotional time and we do our best to take care of the small things, so you can focus on the big picture. Having a well thought out plan of action for your home is key to selling and keeping stress at bay. Contact us early while planning so we can help put this plan into place.
We stick to what we know – houses. We hire professionals specific to each job, some of which are…
Cleaning
From interior deep cleaning, to light yard maintenance and small odd jobs – we've got it covered!
Photography
High quality photos and video tours attract buyers; we leave this to the pros!
Tradesmen and women
We have tried and true trades people. Depending on your needs, we can arrange to have them help prime your home for selling.
We promise to communicate open and honestly, keeping you up to date with what is happening with your home and the market around you.
We provide regular feedback, from us and other realtors. When it comes time to deal with an offer, we bring excellent negotiating skills. Each property is unique, and deserves a unique marketing plan.
Contact us so we can chat over a coffee and go over everything in detail!
Over the years we have acquired detailed knowledge about home renovations; whether by planning our own or helping our clients.
Having shown thousands of homes collectively, we have a keen eye for quality work and excellent products. We are knowledgeable about all types of renovations and the calculated returns based upon work completed.
If you wish to explore the house flipping aspect of investing, we provide a comprehensive report as to what needs to be done and what the projected return on investment would be.
Above and beyond, we know many skilled tradespeople that we can recommend, from carpenters and electricians to interior designers and stagers!
Contact us when in need.