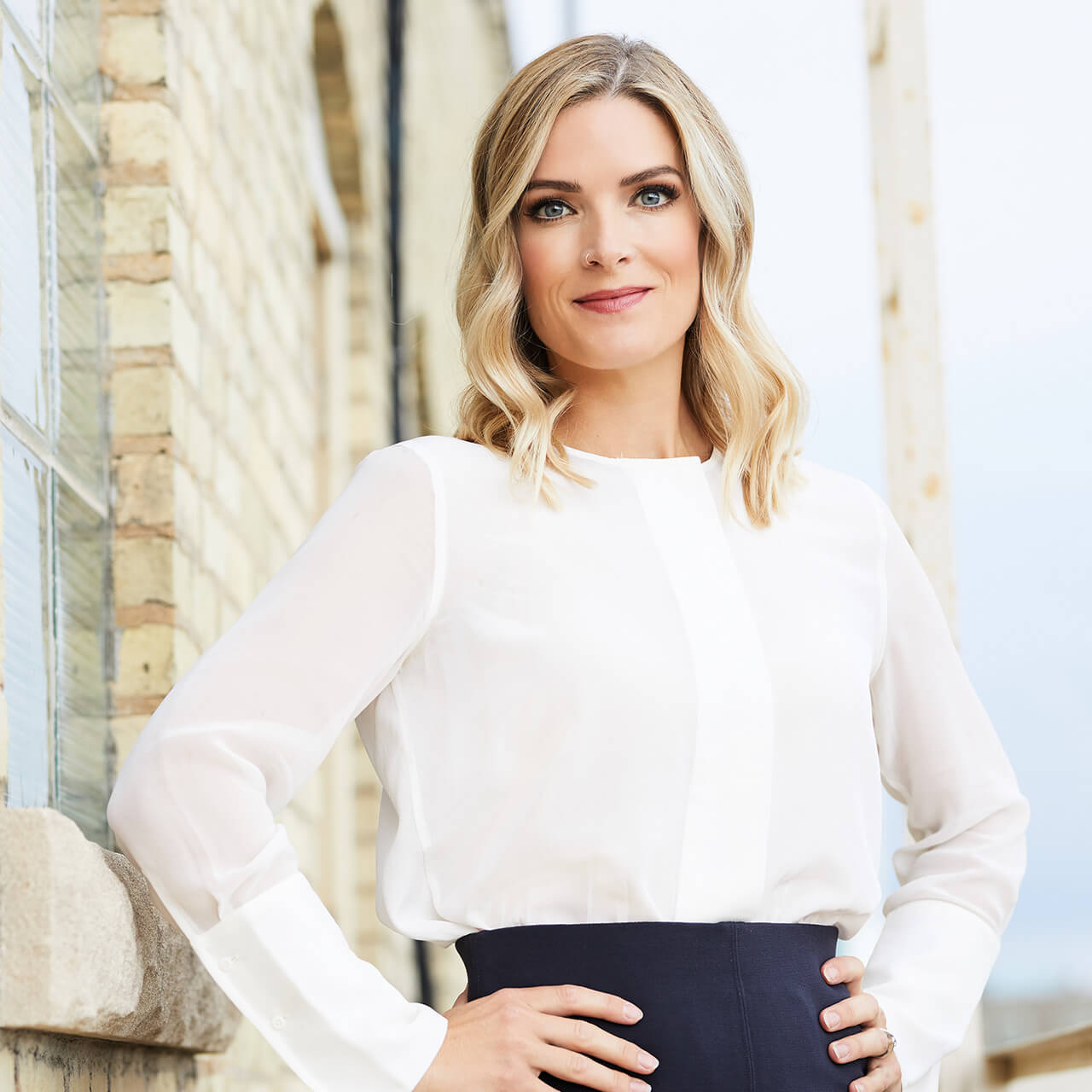 Danielle Margolis
Having spent my childhood growing up on a farm, I was taught the importance of moral values and strong work ethic at an early age. I am an avid traveler, and my experience with people and places across the world has given me a tremendous appreciation for different cultures and helped me to craft and refine my negotiation skills.
In addition to being a Realtor, I am a wife to my loving partner, Jon Margolis, and mother to my beautiful children, Zev and Stella. My experiences as a wife and mother have only increased my desire to help everyone find the perfect home to suit their needs and family.
As a Realtor, I uncover and listen carefully to your wants, requirements and expectations. My business model is based on patience and attention to detail. It is my responsibility to properly educate you and provide you with the information necessary to make an informed decision. Working with your best interests in mind, it is my goal to find you a home with good attributes for future resale.
Selling your home can be a daunting task and I do my best to alleviate stress in this situation by communicating openly, honestly and objectively. Timing, proper marketing and pricing your home appropriately are key factors to success. Together we will strategize a custom marketing plan that's right for your home.
Creating a lifelong relationship with a Realtor is the foundation to securing one of your largest investments. I look forward to working with you! Whether you're a first time buyer, an empty nester, investor or looking to upgrade, I am more than happy to help you and any of your friends and family buy or sell your home!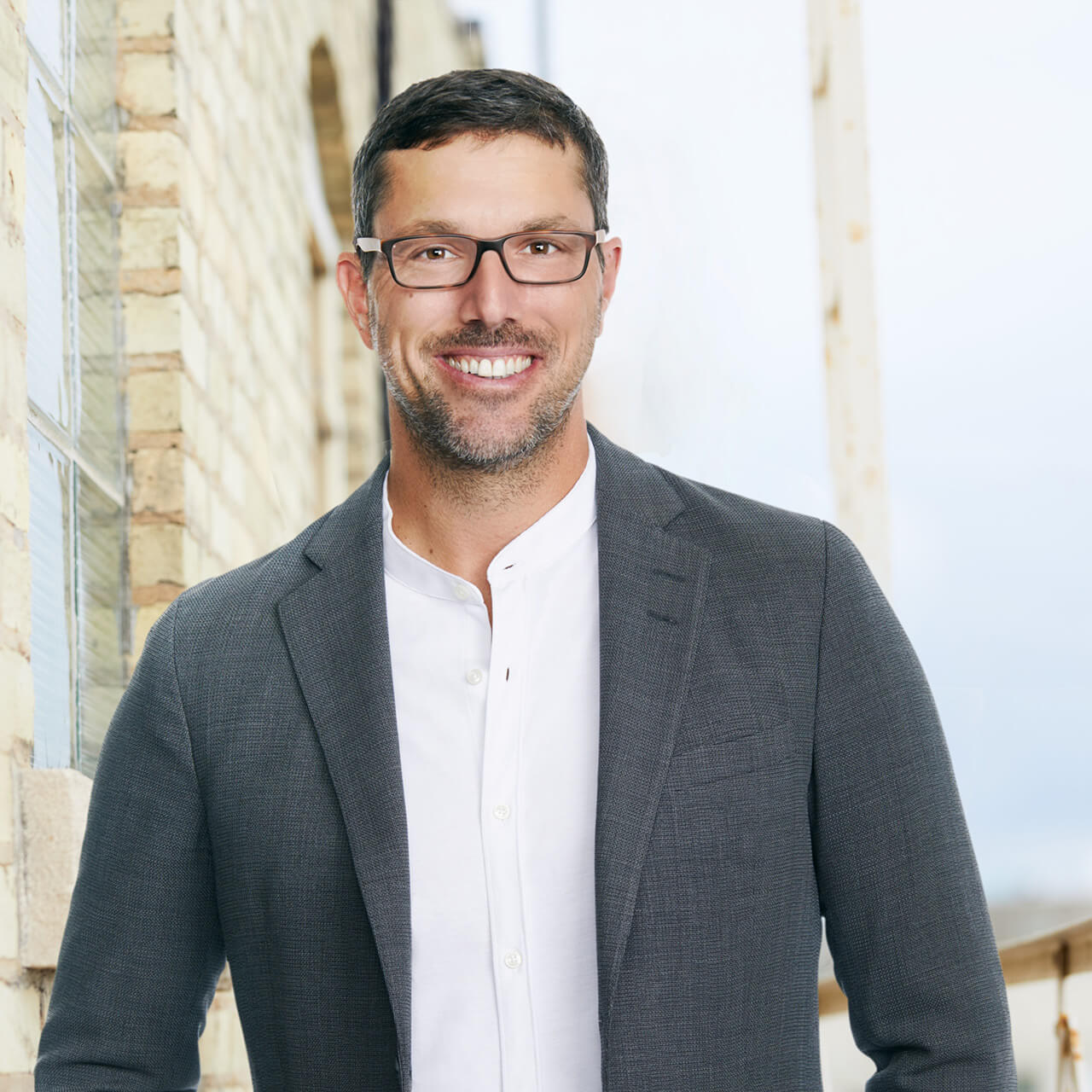 Jon Margolis
I have deep roots in the Winnipeg community stemming from my childhood growing up in Garden City. I was always interested in the "ins and outs" of buildings and building supplies, as my dad owned a lumber yard during my youth. He, himself has been in the lumber supplies industry for 58 years and spending a lot of time at the lumber yard when I was young became quite versed in the details of homes, supplies and everything in between.
As I got older and carried onto university, I became interested in all aspects of business, whether owning or operating. I just wasn't certain what type or area.
I decided that with the accrued university education, knowledge attained from my youth at the lumber yard, and my interpersonal skills that real estate was the smoothest transition for me; I have loved it ever since.
This field grants me the opportunity to meet a wide range of people on a daily basis. With each and every client comes new and challenging scenarios that arise, and I bask in every opportunity to make the process of buying or selling as seamless and enjoyable as possible. I love to be able to solve any issues that may arise, and feel fortunate to be an integral part of a large fiscal and emotional decision.
Over the last twelve years I have honed my skills as an exceptional negotiator, comforting guide and ethical and moral representative to all my clients.
I look forward to working with you!